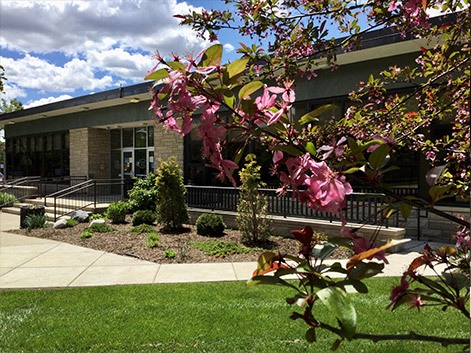 The Tecumseh District Library
The Tecumseh District Library is the community's premier resource for anything you might want to learn about or explore. In addition to the vast catalog of books you'd expect, the Tecumseh District Library offers a unique selection of eBooks, audiobooks, and digital learning resources for you!
The library is a great source for community and social events - join a book club, participate in programs for children, teens, or adults, or take advantage of our public meeting room space for your own event!
There's always more to learn at the Tecumseh District Library. Visit the website to learn more!