Tecumseh Social District
The City of Tecumseh participates in the Michigan Social District program. Visit our participating bars, restaurants, brewery and winery for more information, enjoy responsibly, and please follow our guidelines.
Downtown Tecumseh
Social District Commons Area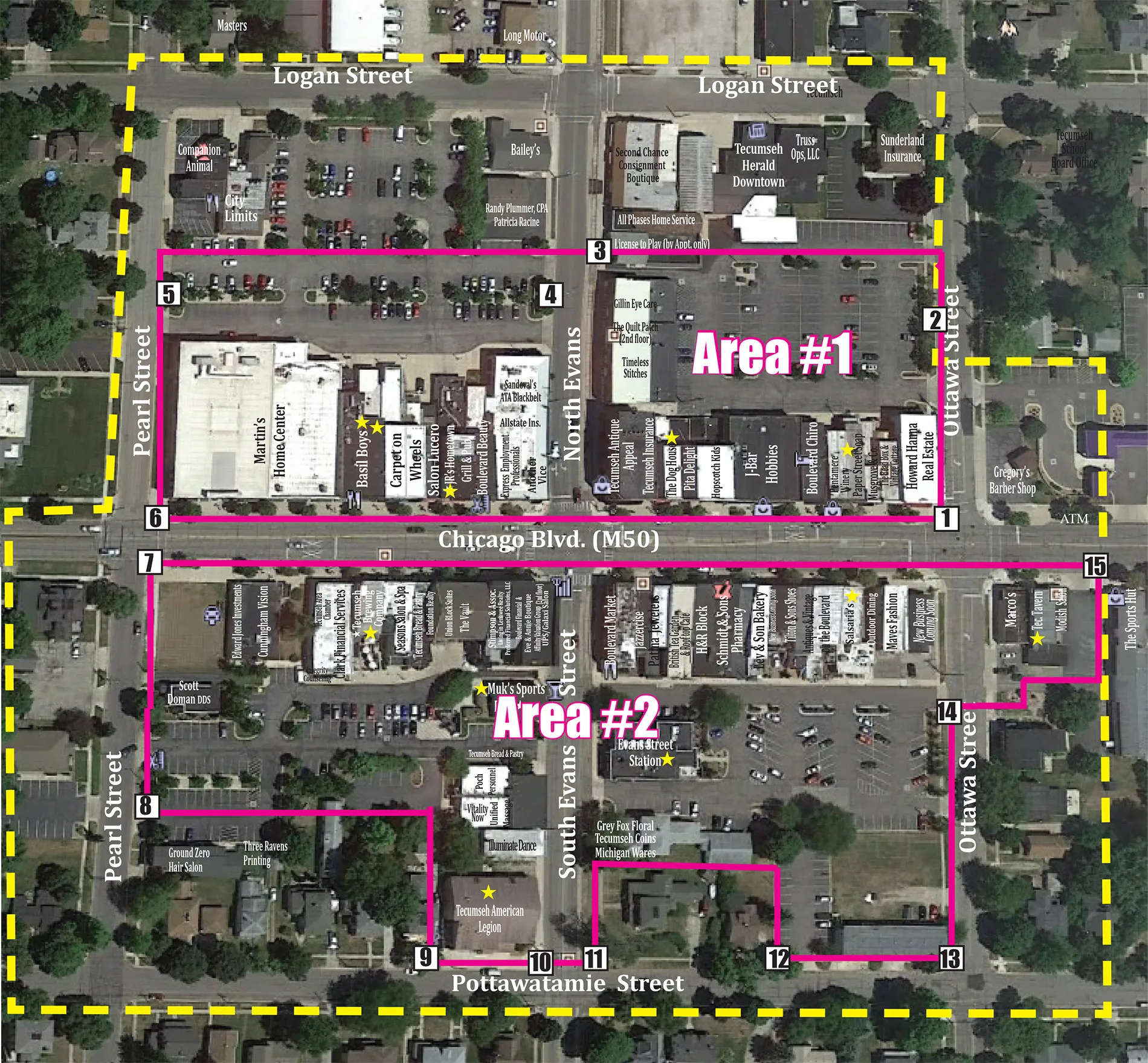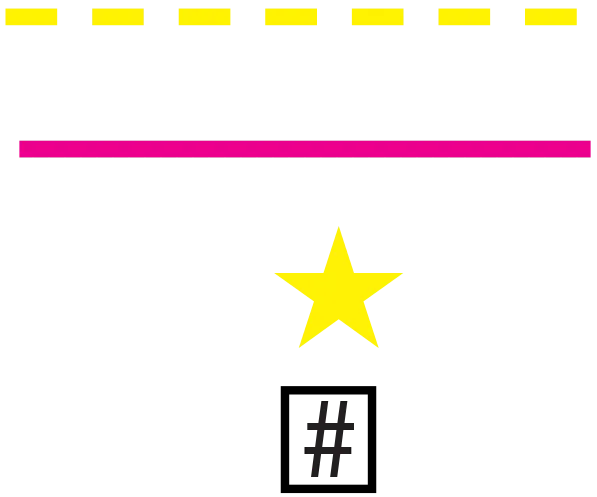 Social District
Commons Area
Qualified Licensees
Boundary Signs
You must stay within the signed commons areas when carrying an open alcoholic beverage (Watch for our boundary signs!).
All open alcoholic beverages must be in a labeled plastic container with name of the establishment where you purchased the beverage and the social district logo (Containers provided by the establishment).
The Tecumseh Social District closes at 8:00 PM Sunday — Thursday and 10:00 PM Friday & Saturday.
Please do not cross M-50/Chicago Blvd. with an open container.
If you enter another business, please ask them if they allow open containers.
For more information you can read our Management Plan and visit the MLCC Website.