Biking, Hiking Trails, and Walking Paths
Enjoying a peaceful stroll is easy around Downtown Tecumseh. You can lace up your favorite running shoes and trek around Indian Crossing Trails Park, with its 130 acres of gorgeous scenary. Or hop on your bike and traverse the Kiwanis Trail, a seven-mile paved biking trail that ranges south of Tecumseh all the way to Adrian's Trestle Park.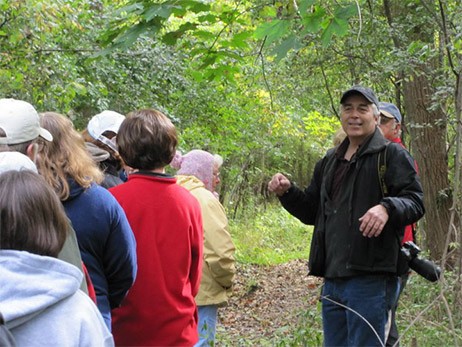 Indian Crossing Trails Park
Indian Crossing Trails Park offers 130 acres of beautiful scenery. The park includes several walking paths, the main path is one mile and has benches that meander along the Globe Mill raceway. Indian Crossings is also the place to explore Indian Folk Lore during our seasonal "Lores & Legends" guided tour presentation.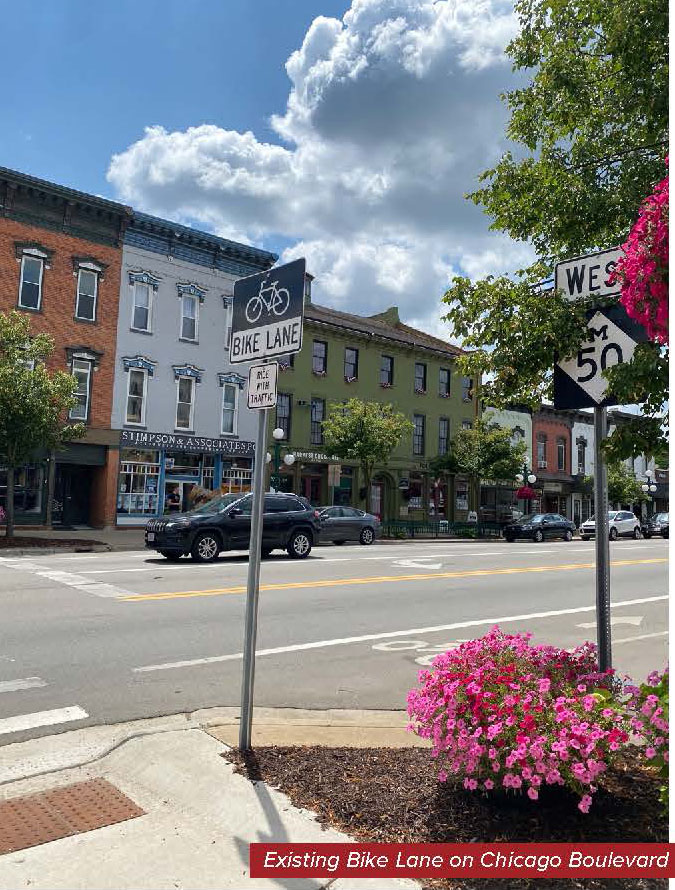 Bicycle Friendly
Tecumseh is always growing and finding new ways for our community members to enjoy our beautiful city. As part of a new initiative, Tecumseh's construction efforts will include new bike lanes to help make our city more biycycle-friendly.
That means more routes for you to safely travel on your bikes - whether for fun or to simply get where you need to be! We hope to see you out and about on these convenient new trails!
Trails Beyond Downtown
The trails don't stop when you leave downtown! With over 6 miles of walking and biking paths, Tecumseh is a fantastic city to let your feet take you somewhere new. Take a walk to your favorite shop, enjoy the gorgeous scenary, or just enjoy a peaceful stroll down any of the trails all around town.