Tecumseh's Memorial Day Parade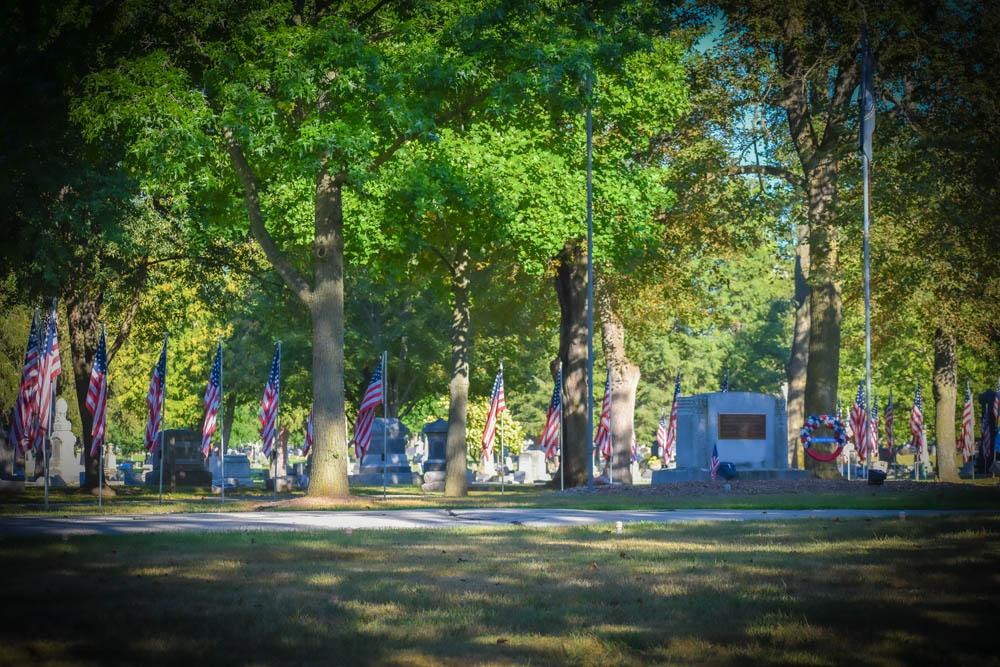 When:
Monday, May 29, 2023 10:00am
Where:
Downtown Tecumseh
Tecumseh, MI 49286
Memorial Day is a time the entire community sets aside to honor Veterans of the past and present. Tecumseh area men and women have served in the armed forces dating as far back as the Civil War. You'll want to don your red, white and blue, bring your lawn chairs or grab a seat on the curb of Chicago Boulevard for this patriotic, crowd pleasing event. City council member Gary Naugle takes pride in overseeing one of the largest Memorial Day parades in Lenawee County. Follow the parade to historic Brookside Cemetery where a moving tribute caps off this salute to veterans. Call City Hall for further information at 517-423-2107.